Up until now translated and published in countries such as America, South Korea, Germany, Russia or even Poland, Keiichiro Hirano's classic 'A Man' will cross the ocean and see its new destination be the Republic of Cuba!!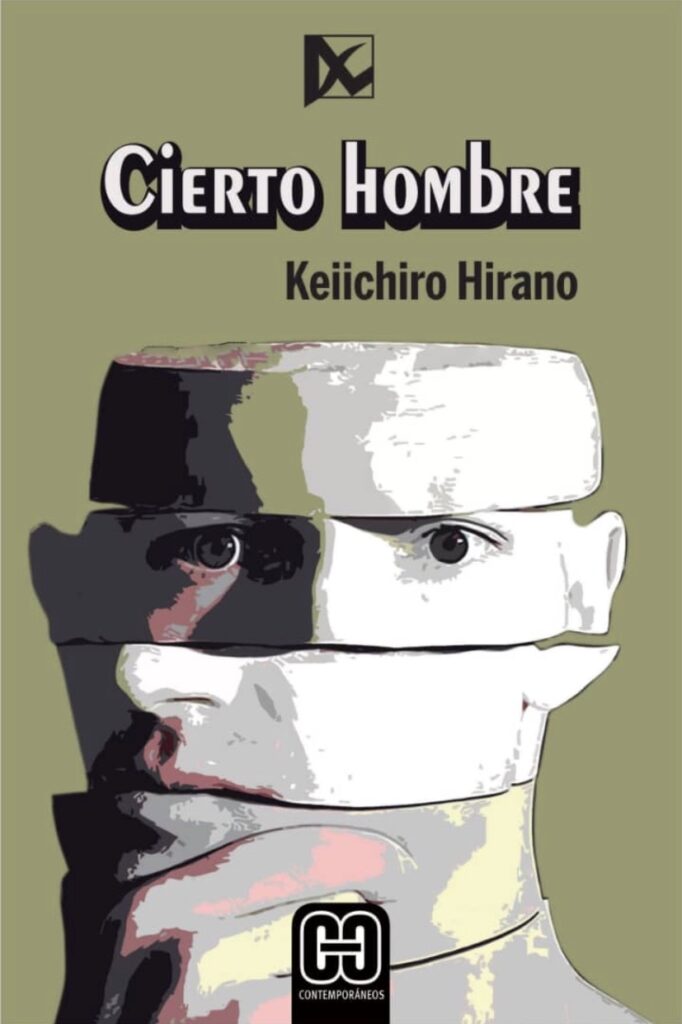 In event of the publication, Keiichiro Hirano traveled to Cuba for the first time in his life!
Outside of his attendance to talk events and screening of the picture adaptation of 'A Man', exchange gatherings were also organized with local writers and artists. And Please take a look at our Instagram page for photos of the local scenery.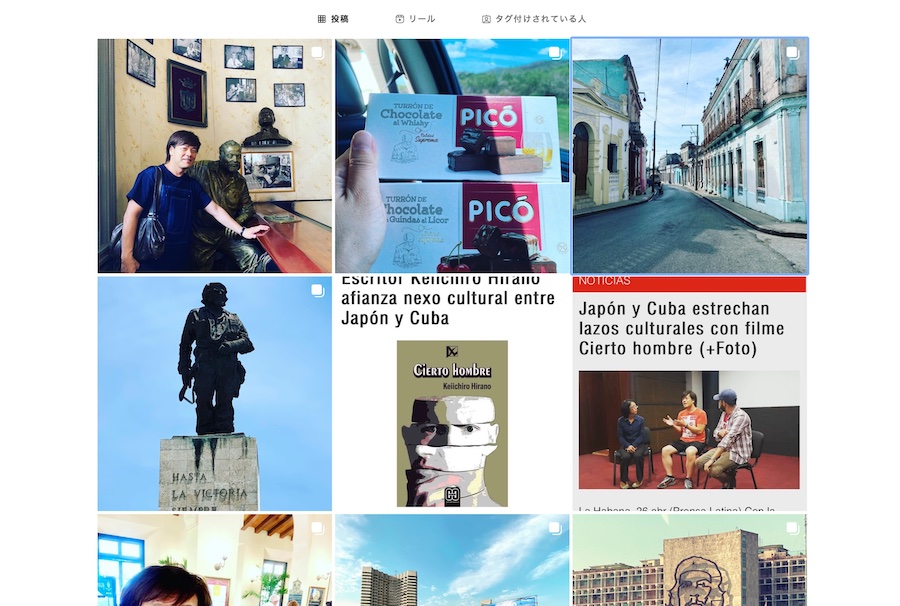 ---
Click below for local media coverage.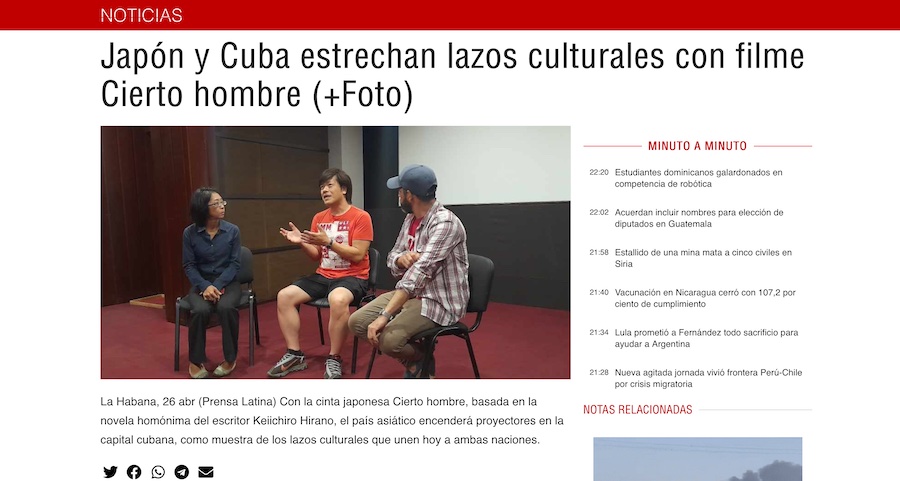 ▶︎Screening of "A Man" in Havana