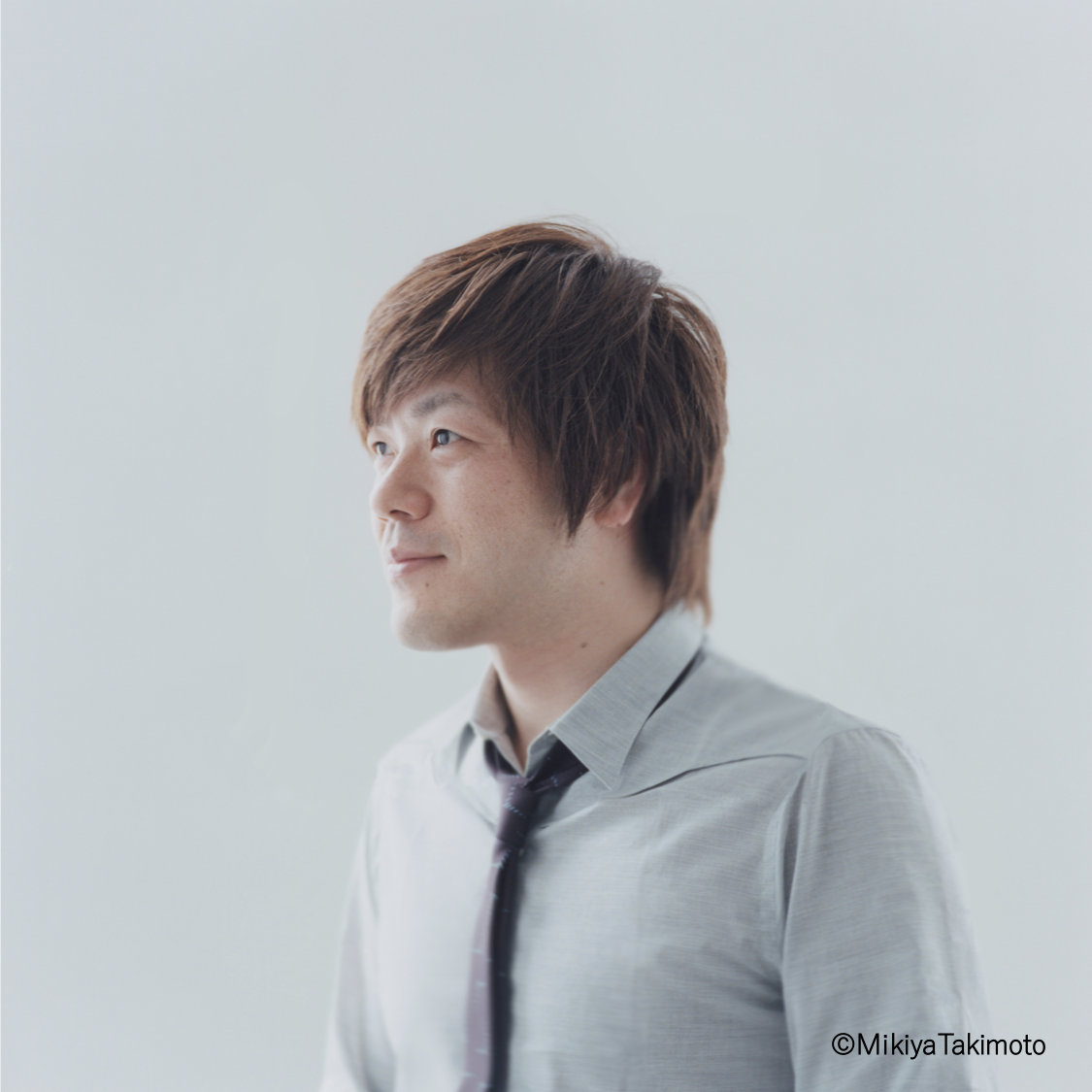 Keiichiro Hirano
(Novelist)
Keiichiro Hirano was born in Gamagori City, Aichi Prefecture, and raised in Kitakyushu City. He graduated from the law department of Kyoto University.
He contributed a novel "Eclipse" to a literary magazine "Shincho" in 1999, while he was studying at the university, and the novel received the 120th Akutagawa Prize, and it was sold 400,000 copies, and became the best seller.
After that, he has been publishing various titles, and attracts readers with changing his style of writing in each novel. His works has been translated and published in many languages. In 2004, he stayed at Paris during a year as a Japan Cultural Envoy of the Agency for Cultural Affairs of Japan.
He has profound knowledge of art and music, and he has written reviews in wide range or genres. During 2009 to 2016, he was in charge of "Art Review" of the newspaper Nikkei. Also he held an exhibition "Calles from Extraordinary – The Masterpieces of Western Art Selected by Keiichiro Hirano" as a guest curator of The National Museum of Western Art in 2014. In the same year, he received  the Chevalier of the Order of French Arts and Culture.
He also actively collaborates with artists of variety of genres.
He wrote novels as "Farewell to the Departed", "Ripples of the Dripping Clocks", " Dawn", "Fill in the Blanks", " The Transparent Labyrinth", "At the End of the Matinee", "A MAN" , and so on.
Also he wrote several essays and interview collections such as "Whereabout of Vitality -Changing World and Divisualism", "What is it to be an I? From Individual to Dividual", "The Thinking Reed", "What is Kakkoii-Japanese coolness?" and so on.
The novel "At The End of the Matinee" has been cinematised in  2019, and is a long seller title which has been sold more than 580,000 copies.
[Awards]
・120th Akutagawa Prize for The Eclipse(Nisshoku)(1998)
・59th Education, Science and Technology Ministers Art Encouragement Prize for New Writers for Breach(Kekkai) (2008)
・19th Prix Deux Magots Bunkamura for Dawn (2009)
・ the Watanabe Junichi Literary Prize for At the End of the Matinee(2017)
・ the Yomiuri Prize for Literature for A MAN(2019)
[News]
・ "People" interview about the philosophy of dividualism (2019/2/22)