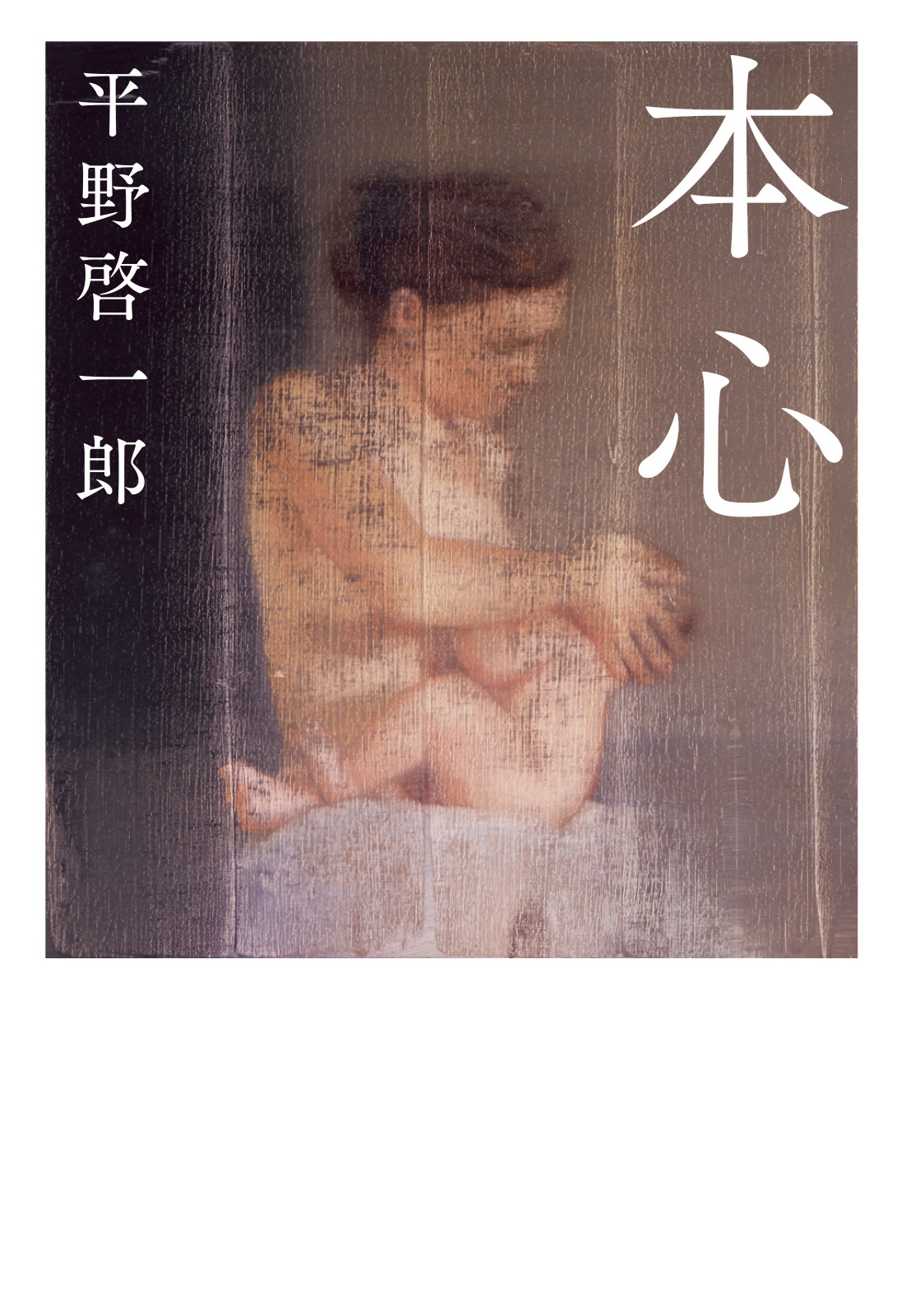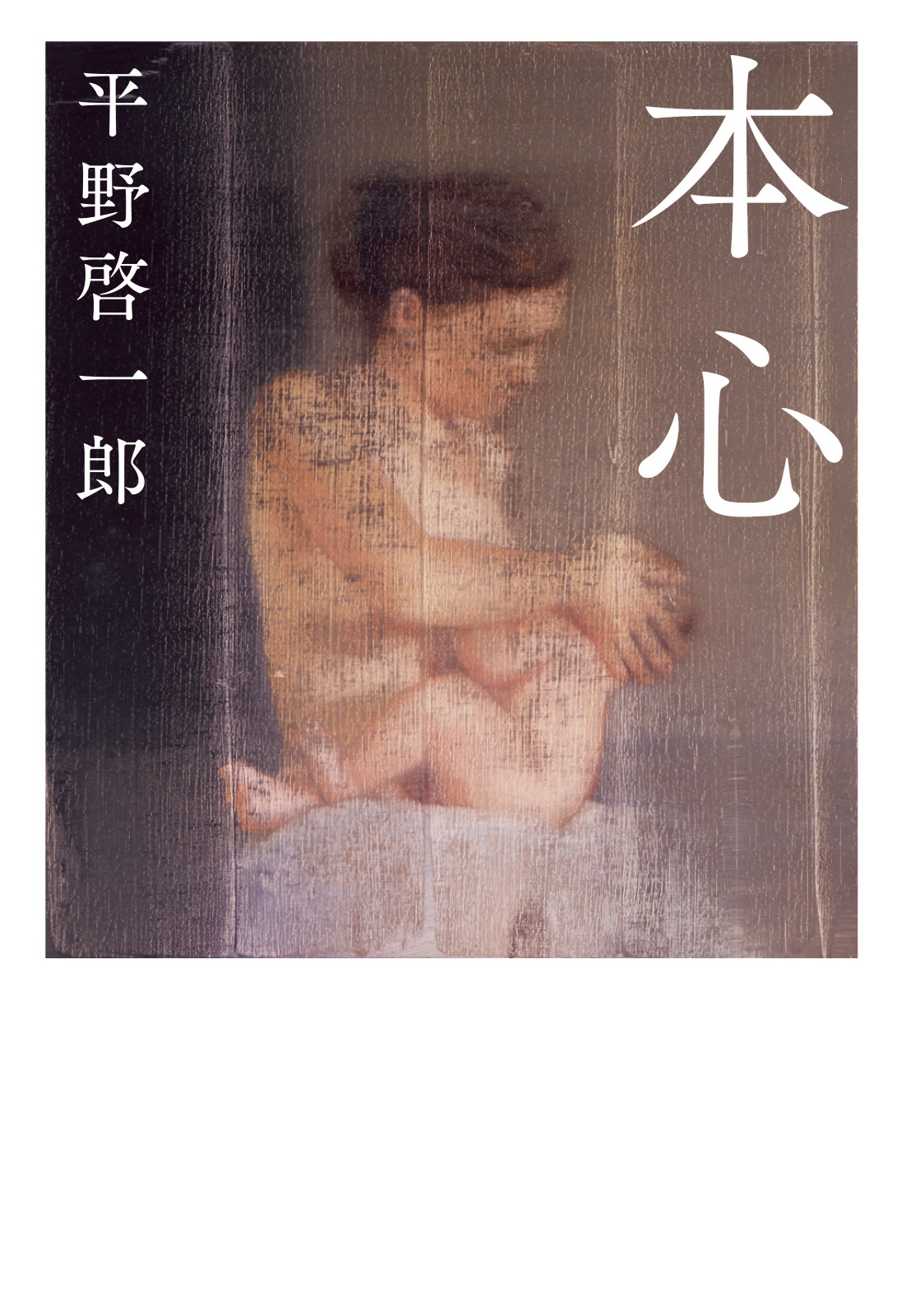 15《Real intention》
Publication date: 2021/05/26
Do you know the true heart of the person you love? Following "At the End of the Matinee" and "A MAN", Keiichiro Hirano's latest moving long story!
"Whenever the emotions of the wise protagonist, who is always calmly observing everything, swing gently and wildly, you can't help but cry. Banana Yoshimoto

"Not only was I worried, but wasn't my mother really ashamed of me?
What was the truth that my mother, who was born into the Los Angeles generation and lived as a single mother, kept hidden all her life?

Set in Japan a quarter of a century later, this is a cutting-edge work of that questions the truth about love and happiness.

While using a mystery-like approach, this is the culmination of Hirano's literature, which brings to light issues that modern people will face in the future, such as "self-determination of death," "poverty," and "social division," and questions the truth of love and happiness.

It is a novel that will give you a taste of the real pleasure of reading!

The setting is Japan in the near future, where "free death" has been legalized. A son uses the latest technology to recreate his mother, who looks exactly like she did when she was alive, and tries to find out her true intentions for dying freely.
The son tries to find out the true intentions of his mother who wanted to die a free death. These people tell us about another side of my mother that we never knew existed.
She also learns a shocking fact that her mother had been hiding from her...
First Appearance
---
Hokkaido Shimbun, Tokyo Shimbun, Chunichi Shimbun, Nishinippon Shimbun September 6, 2019 - July 30, 2020